FREE HCG Diet Portal - Click Here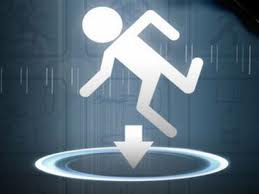 DISCOVER THE HCG DIET PORTAL
* Get Instant Answers to Questions w/ Index of Topics!
* HCG Diet "How To" Video Series to Maximize Results!
* Simple Easy to Understand HCG Diet Details!
* Dr. Simeon's "Pounds and Inches" Protocol Indexed!
* Kevin Trudeau's Complete "Weight Loss Cures" Book!
* 140 HCG Diet Friendly Recipes for all Phases of Diet!
* Numerous Interactive Weight Loss Tools & Info Gadgets!
* Direct Links to Pinterest, Twitter, & Facebook!